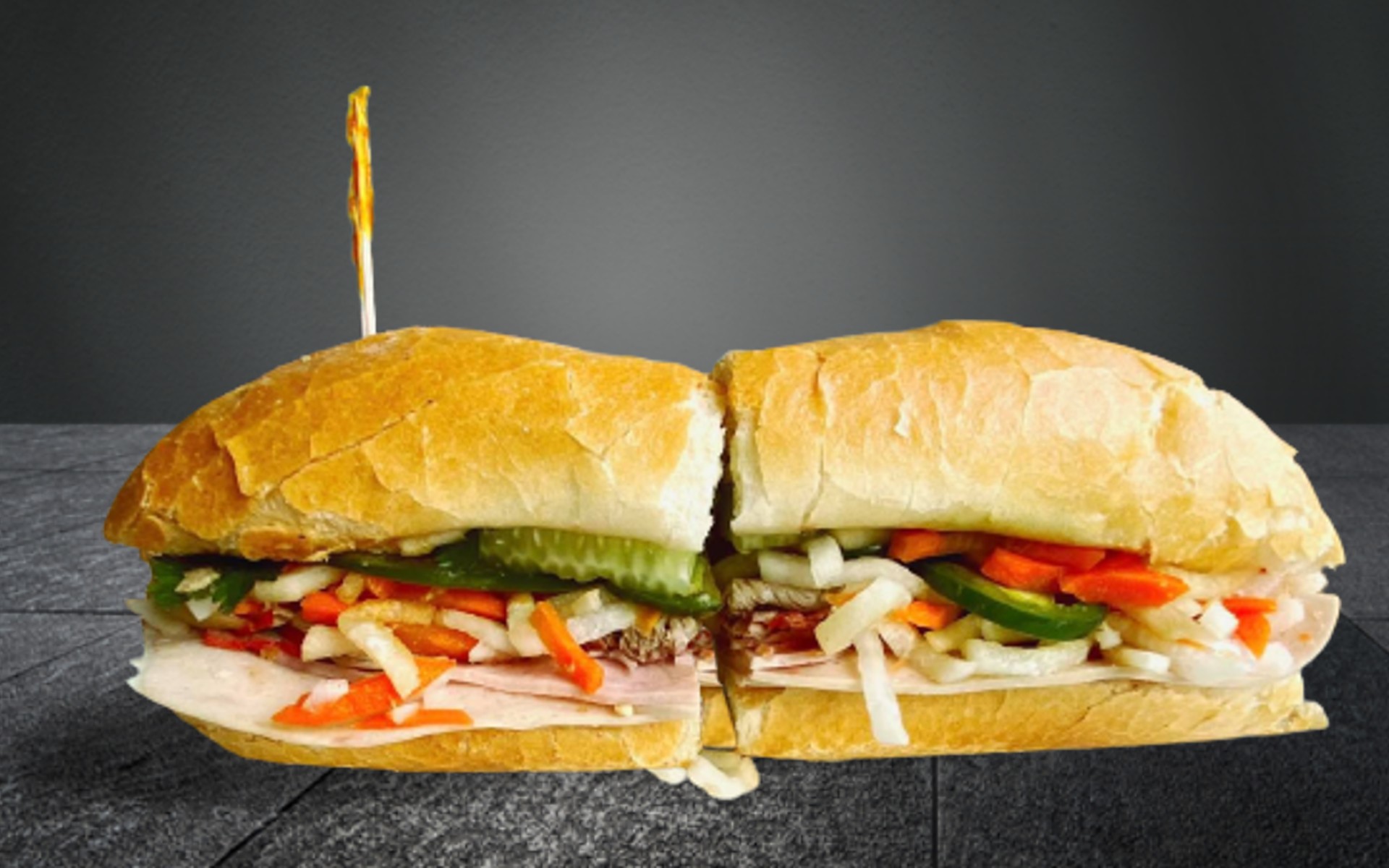 Welcome to

Lotus Maple Grove
Authentic Vietnamese Food. Our aim is to give you a rich experience.
ORDER ONLINE for Pick Up
$29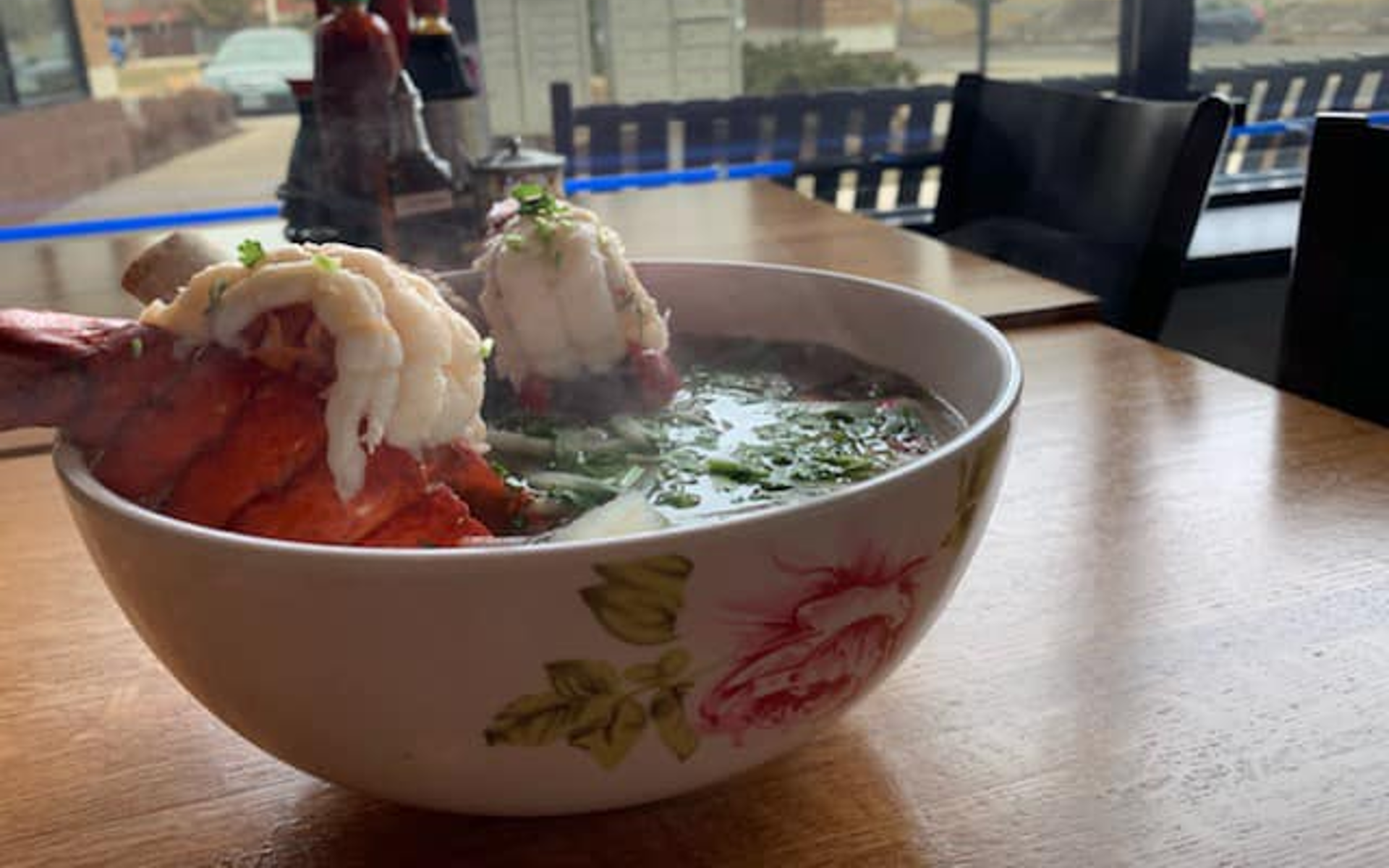 $9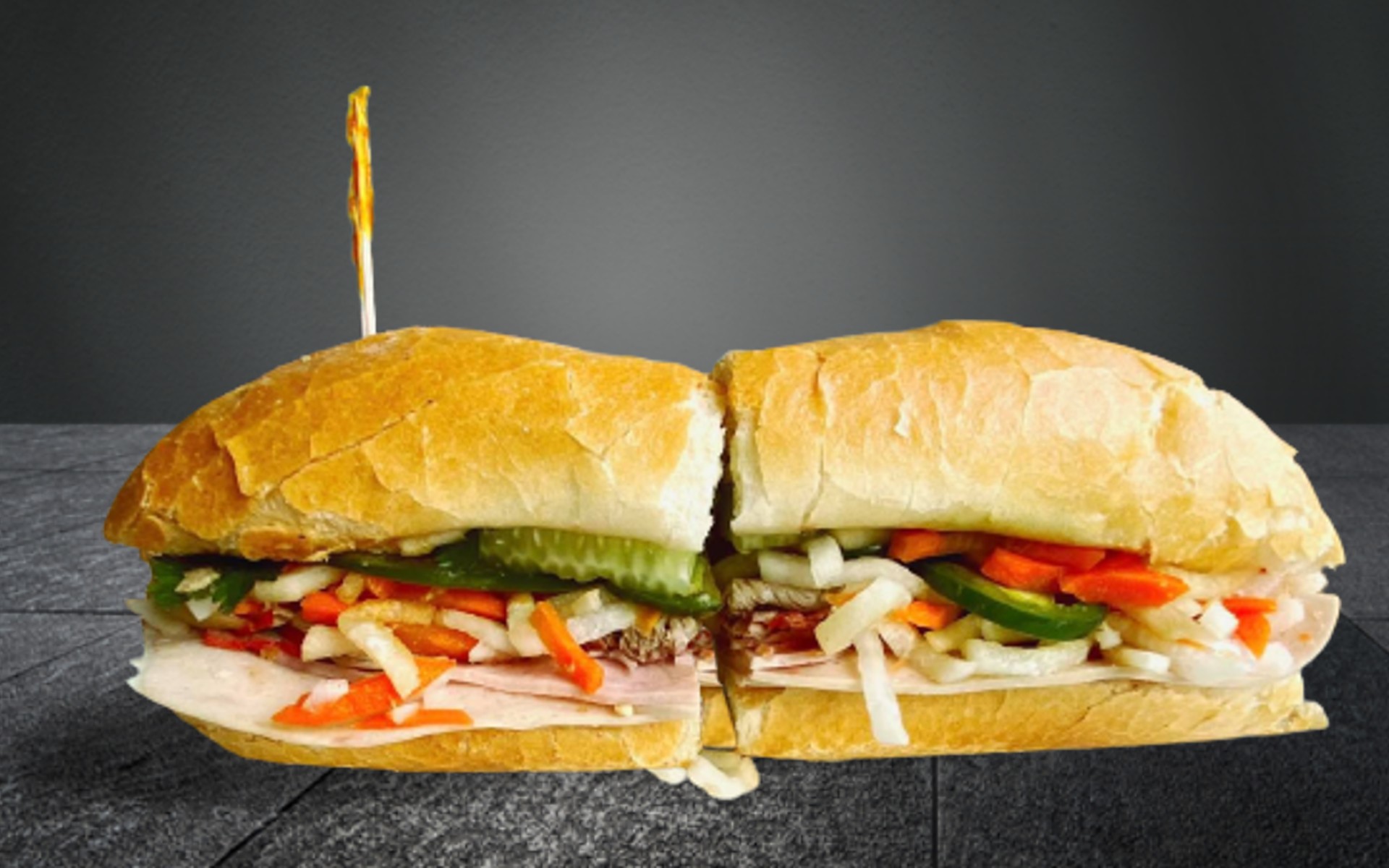 $15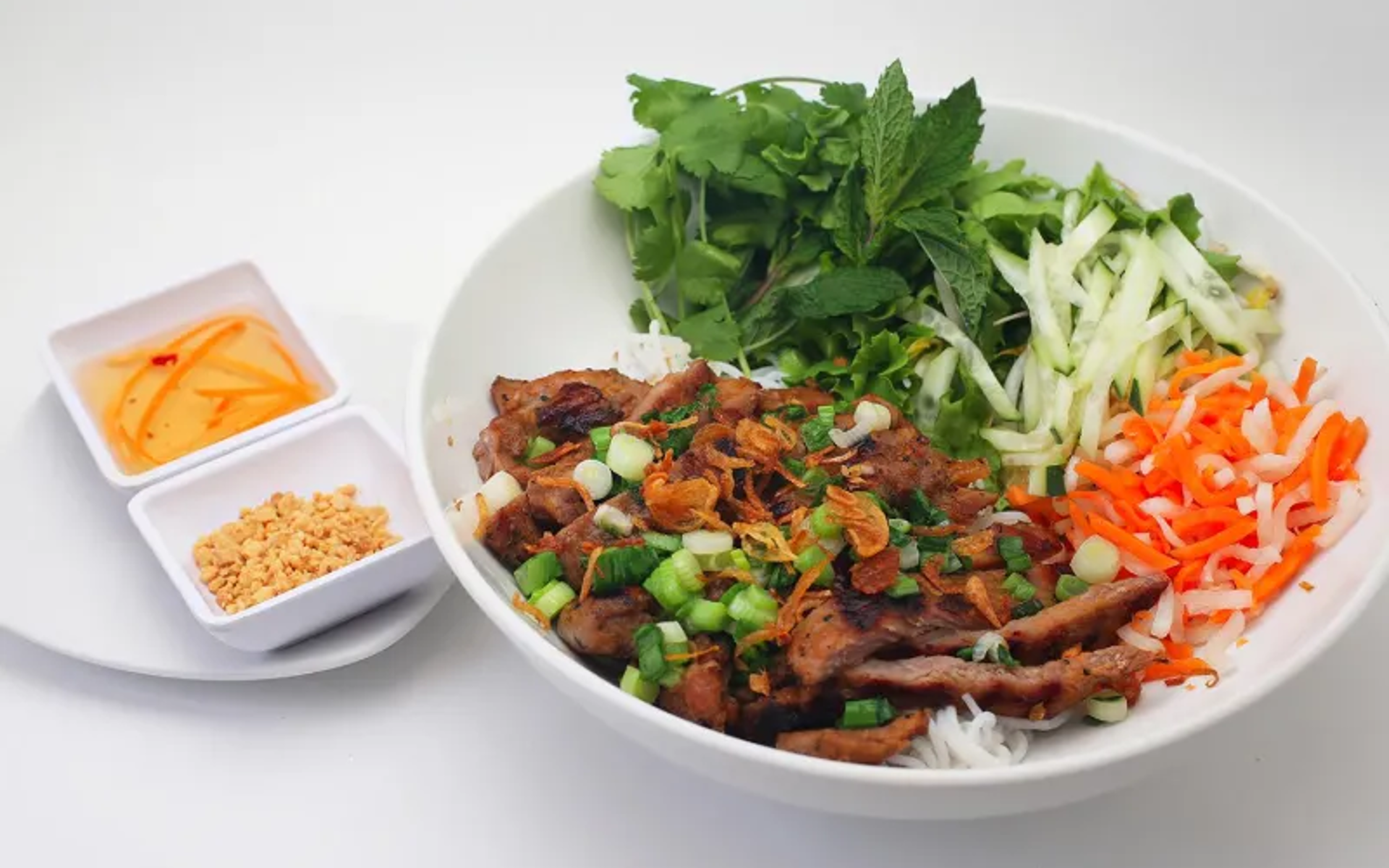 Now Hiring! Apply Today!

Apply Today. Contact Hung.




Special Dishes Today

Surf & Turf
Lotus is Hiring!

The Maple Grove Lotus team are looking for new team members. All interested applicant please apply below!